Give Your Customers the Protection They Need
Stocking your store with quality mudflaps shouldn't overcost you, or your customers, or be a hassle. We at Ultimate Flaps are dedicated to more than protecting a vehicle's body, we're committed to ease of service and delivering quality merchandise to auto retailers and distributors to make a car's longevity top-notch across the country.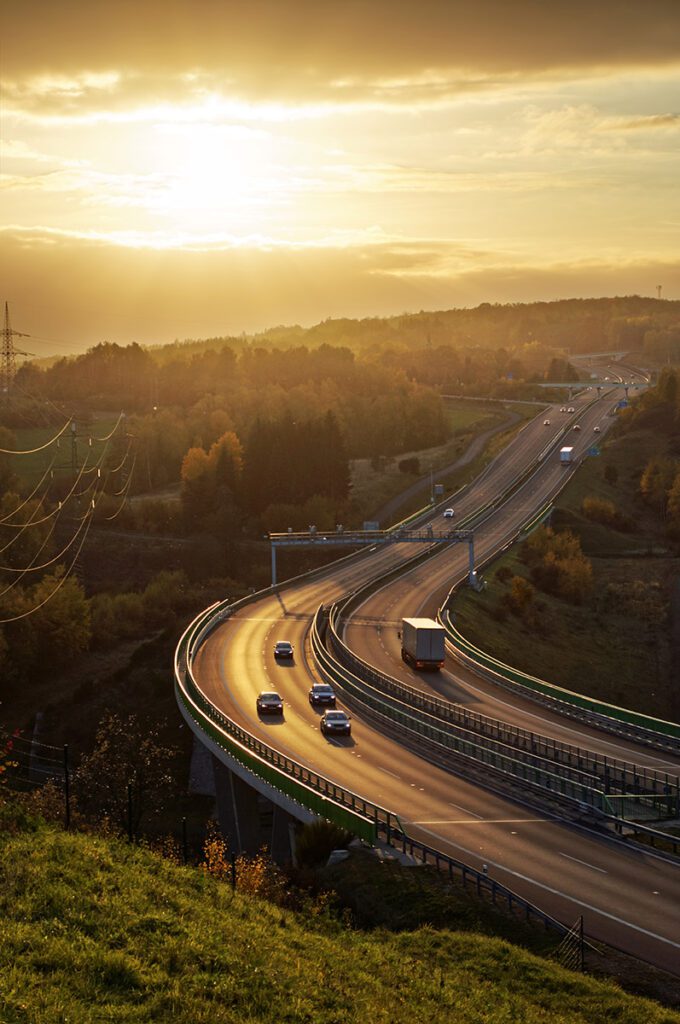 Why Wholesale Mudflaps are Essential to Stock
Ready to Elevate Your Business with Ultimate Flaps Wholesale?
Join the growing list of truck accessory distributors and auto parts retailers choosing Ultimate Flaps. For inquiries, reach out to our dedicated wholesale team today. Together, let's pave the road to success.